When working with HTV, one of the most frequently asked questions we see is "how you wash a shirt with heat transfer vinyl?". Making sure that you or your customers are properly laundering your htv products is an easy way to make the shirts last.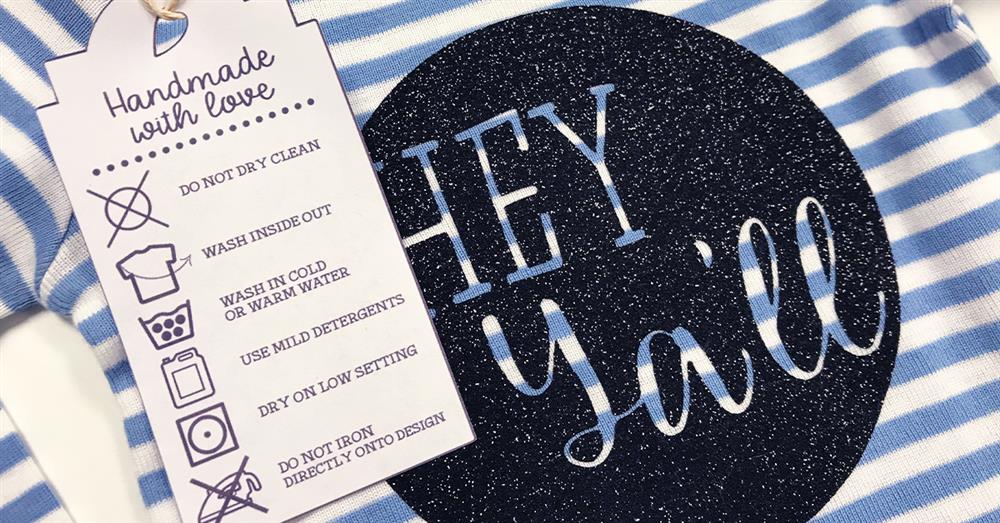 When you are selling craft vinyl products, it's important to provide your customers with a flyer, tag, or another source of information that tells them how to care for their products. After all, you want to make sure you are supplying your customers with a quality product, but they also have to take care of the product properly in order for it to last.
Happy Crafters has a few tips for you on the guidelines for washing, drying, and caring for your shirts or bags that have been made with htv.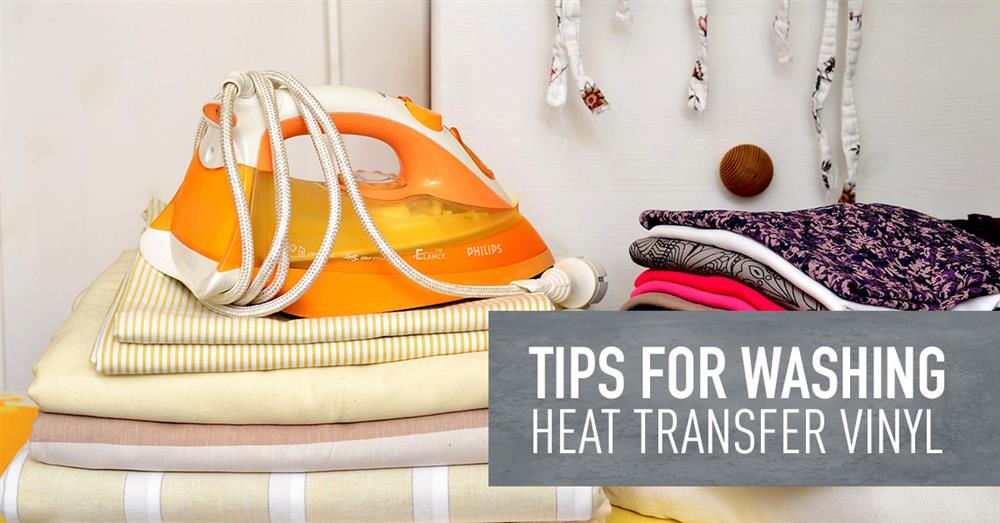 Let your vinyl sit without washing for at least 24 hours. HTV needs time to cure. The adhesive on heat transfer vinyl is activated by heat. This heat allows the adhesive to sink down into the fibers of your shirts, bags, pants, etc. After application, the adhesive needs time to harden and cool without interruption. If you take that shirt and immediately throw it into the washer and dryer, there's a good chance the vinyl c
Read more »